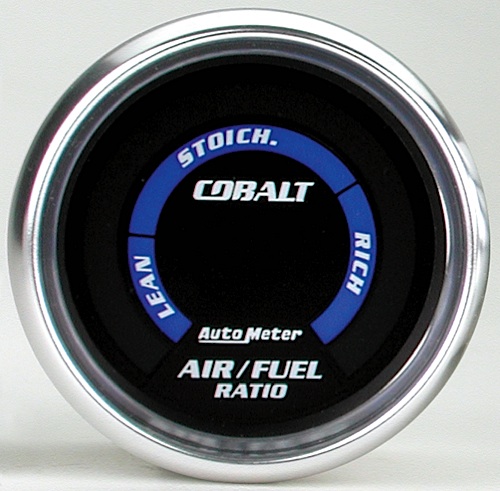 Autometer Cobalt Air Fuel- Autometer #6175

Are you looking for a gauge that will monitor your engines air fuel ratio? Look no further. The AutoMeter Air-Fuel Ratio Monitor is the answer. This gauge is a full sweep green to red LED, lean to rich display that is easy to see day or night. It monitors exhaust temperatures thru your factory oxygen sensor. With this Air Fuel Ratio Gauge, you can prevent exhaust temperatures from getting too hot.
Precio: CONSULTAR
Trabajamos toda la línea Autometer, consultanos por el modelo que buscás.
Contacto: info@nakatech.com.ar
Nakatech Racing