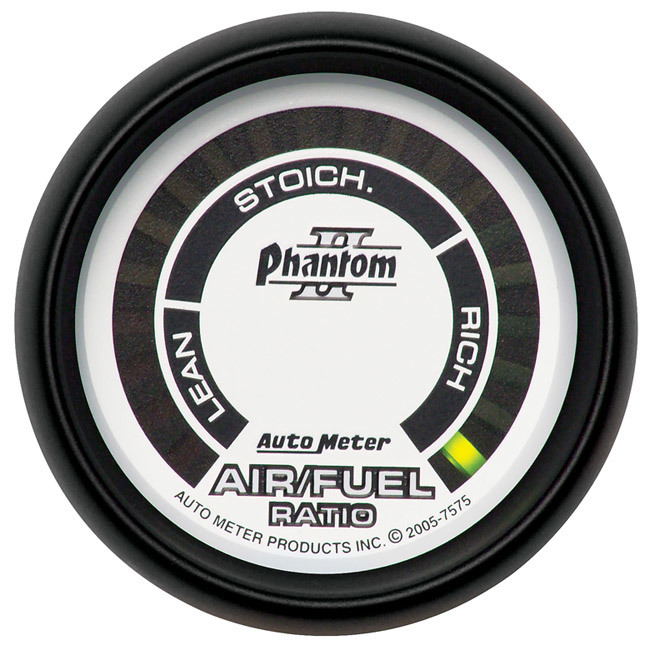 Air/Fuel Autometer Phantom 2 – Autometer #7575
AutoMeter Phantom II Gauges Features – Phantom II Gauges are just like Phantom Gauges, but with a twist. Built for street, sport compact, street/strip, drag and oval track racing. Bold outlined white on white faces, black bezels and glowing red pointers. Features "reverse through the dial" white LED lighting that illuminates face black. Some gauges feature memory and warning f unctions. AutoMeter Phantom II Gauges. For the top selection of AutoMeter Automotive Gauges shop online today. The AutoMeter Phantom II Gauges will improve and personalize your vehicle. Gauges by AutoMeter – selected by many auto enthusiasts in the top automotive discussion forums. AutoMeter Phantom II Gauges for your vehicle will deliver the results you are looking for!
Precio: CONSULTAR
Trabajamos toda la línea Autometer, consultanos por el modelo que buscás.
Contacto: info@nakatech.com.ar
Nakatech Racing